Make Money Online
How To Monetize your Personal Facebook Profile Account
How To Enable your Personal Facebook Account for Monetization
Sponsored Links
Facebook has introduced monetization for personal Facebook accounts as they did for Facebook pages. Just like you can monetize your Facebook pages, you can also monetize your personal Facebook accounts and make money on Facebook. You can make money by uploading videos, uploading video reels, and subscriptions, among others. In this article, I will discuss the steps involved in monetizing your personal Facebook account.
To monetize your Facebook profile account, you must enable or turn on the Facebook Professional Mode.
Log into your Facebook account using Facebook App, not Lite.
From your Facebook profile page, click on the 3 dots I circled on the picture below and Scroll down Turn on Professional mode.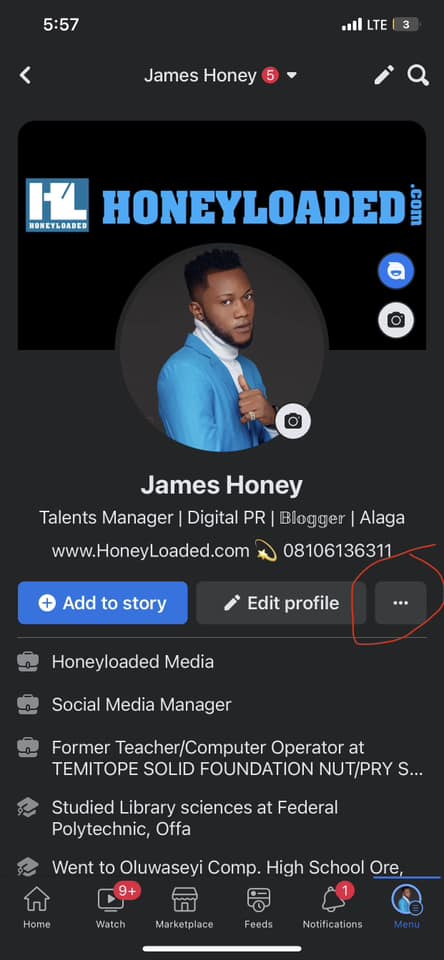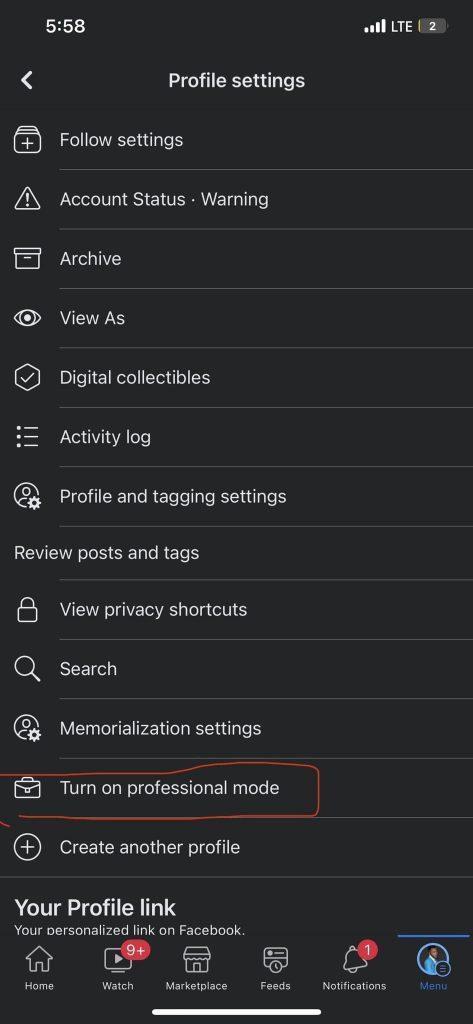 Click on it and follow the instructions.
NOTE: Not everyone is eligible for this Professional mode but keep checking if you're not eligible for now.
How To Enable your Personal Facebook Account for Monetization
To enable your personal Facebook account for monetization, follow these simple steps;
Step 1: Go to your shortcuts; Switch to professional mode, which will unlock the professional dashboard for you.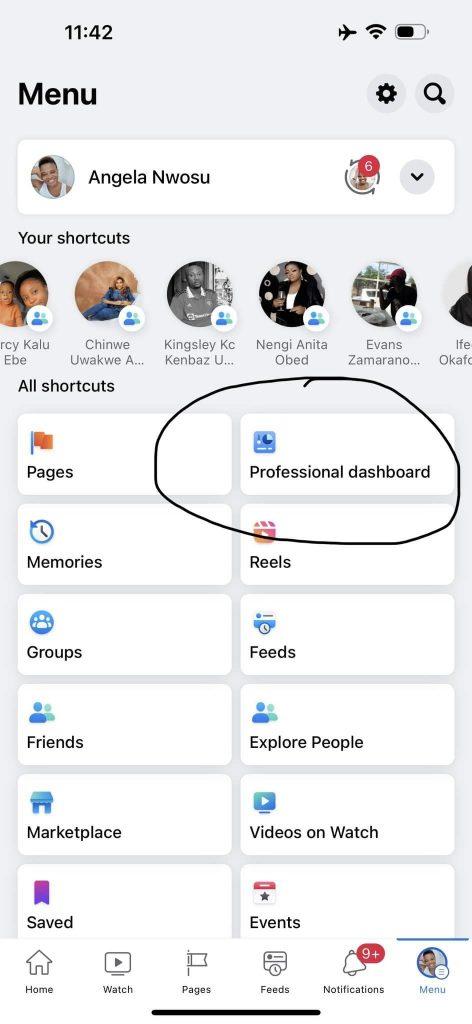 Step 2: Go to Ads on Reels, and enable it by setting up your payment account ( ie, the account you will receive your payment from Facebook. It's not a naira account ) Automatic ads will be placed on your videos and it will start earning.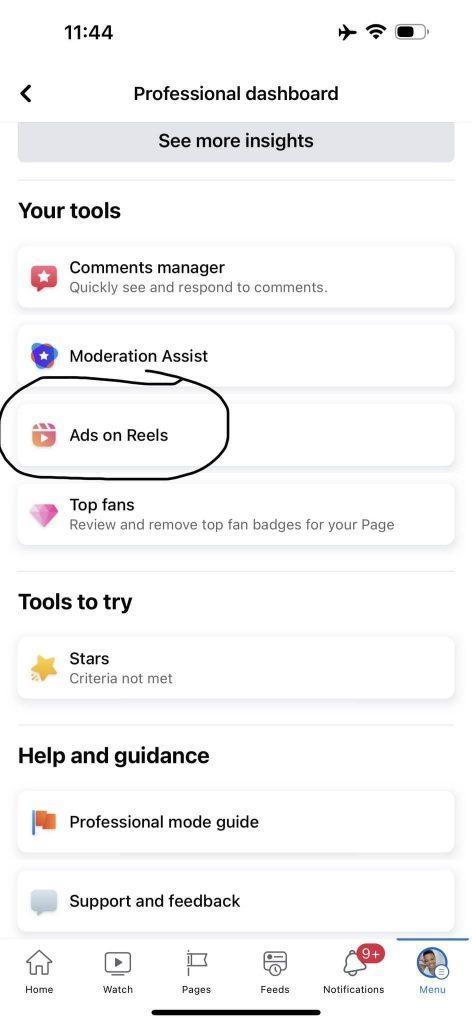 Step 3
When you upload a video, you are going to see Earn Section as shown in the picture below;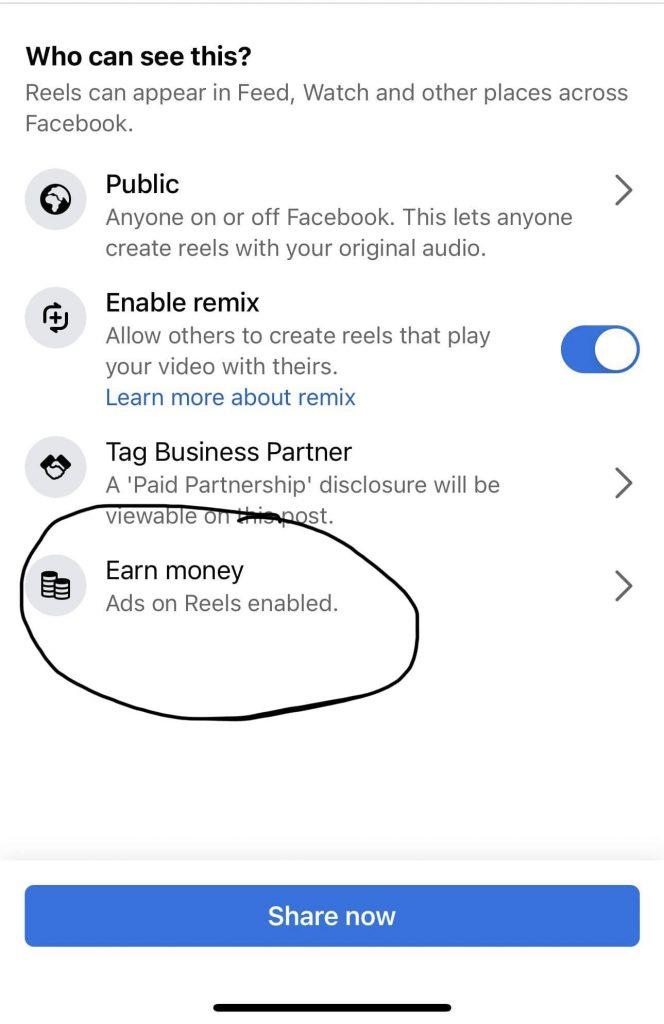 You can go to your monetization and see how much you earned per video you uploaded.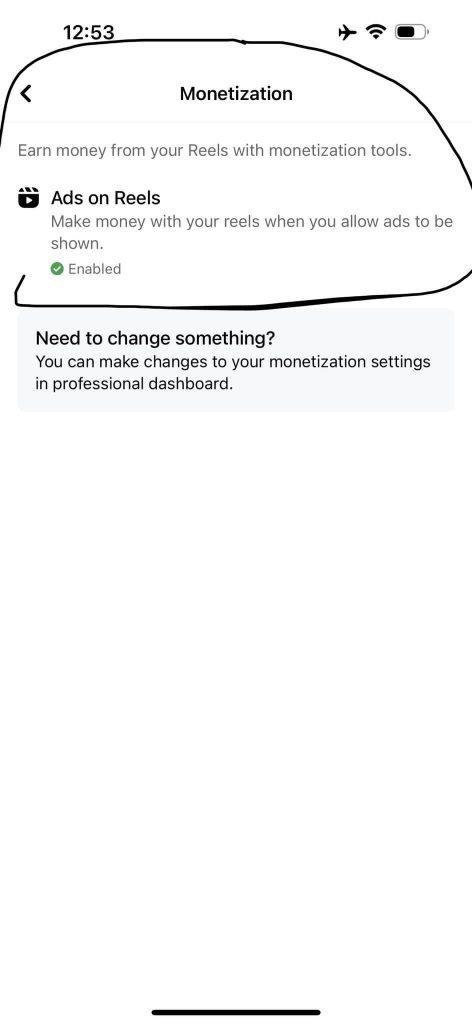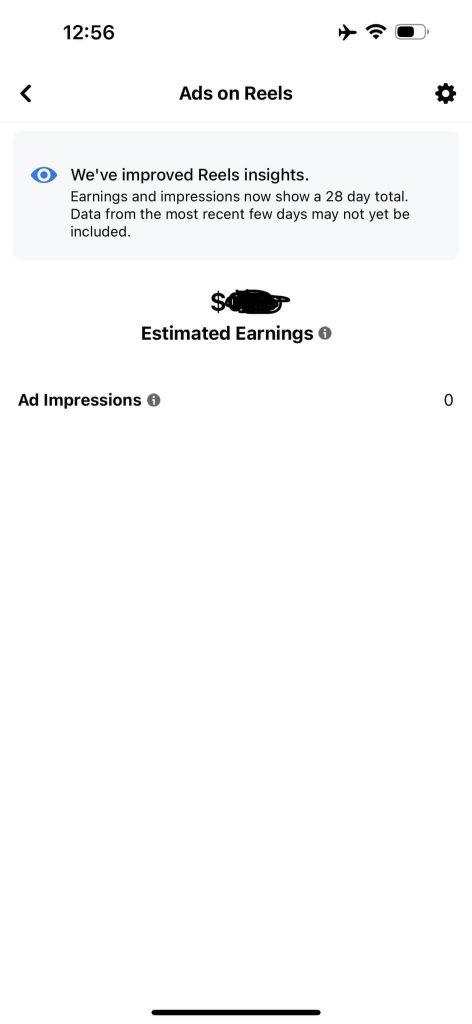 If you do not find the professional mode on your app, it means that your Facebook account is not qualified for monetization. It doesn't matter if you have 300 followers or 50k followers. Also, you can qualify for professional mode, but not eligible to start earning. Either way, do not give up, Facebook is large enough to pay as many people as possible. You will not know the next step to take until you are eligible.
Keep your personal profile clean, and reduce the use of insulting words or profanities, they are very particular about that. You might receive the notification as soon as you qualify for it or simply check once in a while.
You can check out how to monetize your Facebook page here.
Sponsored Links